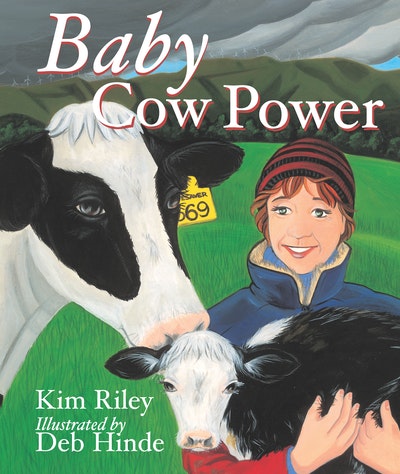 Published:

17 November 2011

ISBN:

9781448126187

Imprint:

Transworld Digital

Format:

EBook

Pages:

25
Grave Gold/Dream Walker/Pantera II (Storycuts)
---
---
Three short stories: the unearthing of an ancient burial site of female warriors leads to the hope that the final resting place of Boudica has been discovered; a village makes a ritualistic sacrifice to their gods as a means of ending winter and bringing about summer; and an alternate opening chapter to Rome : The Eagle of the Twelfth.
In 'Grave Gold', when a hole is uncovered after a mudslide Cassie, a university student, and Anna, her archaeology professor and lover, begin exploring what appears to be an ancient man-made cave. However, they quickly begin to suspect that this may actually be the grave of the famous Boudica. As their exploration continues Cassie begins having vivid dreams about Boudica and cannot escape the feeling that what Anna hails as academic research is actually the desecration of a sacred burial site.
In 'Dream Walker', in order for summer to arrive and the darkness of winter to depart, a village performs an annual ritual under the guidance of the grandmother who is the dreamer. The villagers know that if the ritual is performed incorrectly, or the sacrifice is not willing, then the buds of spring will never grow into the summer.
In 'Pantera II', set in Hyrcania AD 57 this short story gives an insight into the culture and society of an ancient city and provides a glimpse of Pantera's past through the eyes of the narrator Demalion of Macedon.
This exclusive short stories bundle is part of the Storycuts series.
Published:

17 November 2011

ISBN:

9781448126187

Imprint:

Transworld Digital

Format:

EBook

Pages:

25