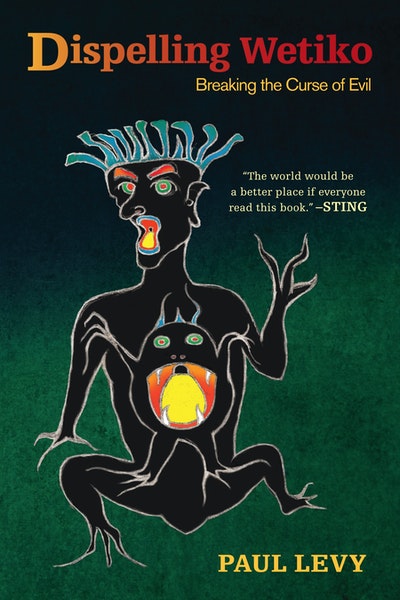 Published:

15 January 2013

ISBN:

9781583945483

Imprint:

North Atlantic

Format:

Paperback

Pages:

328

RRP:

$27.99
Dispelling Wetiko
---
---
A psychospiritual crisis is sweeping through our civilization like a contagion, infecting a growing number of people with insanity in the form of greed, egotism, and destructiveness. The Native Americans had a name for this phenomenon: they called it wétiko, and they recognized it with horror in the faces of Europeans who arrived in hordes several centuries ago.
Drawing on Jungian psychology, shamanism, and personal experience, author Paul Levy asserts that wétiko is not merely folklore, but an actual predatory entity that feeds on the psyche of its victims, simultaneously blinding them to their own possession and compelling them to act against their own best interests. We can see signs of wétiko, he suggests, not only in our personal lives--where so many of us struggle with abusers and narcissists--but also in society en masse, where we find an increase in corrupt politicians, unconscionable international and domestic policies, and tyranny within the financial system. Perhaps most alarmingly, he argues, is the fact that so many people seem to be oblivious to the absolute insanity of it all.
For those who are looking at the current state of affairs and wondering how such madness can proliferate, Levy provides an answer--as well as a solution. Lying dormant in the venom of wétiko, he says, is its antidote--one that can help us wake ourselves and each other up from this mass hypnosis and finally bring sanity back to society.
Published:

15 January 2013

ISBN:

9781583945483

Imprint:

North Atlantic

Format:

Paperback

Pages:

328

RRP:

$27.99