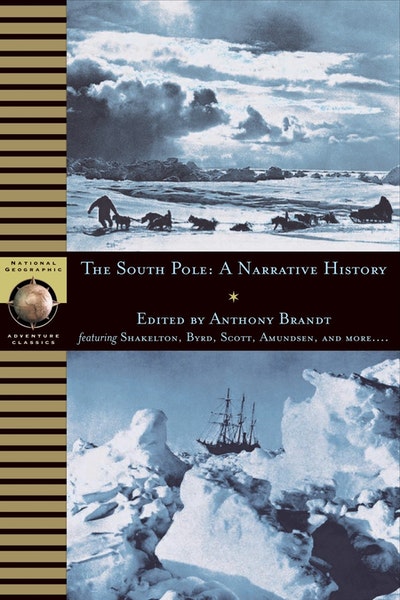 Published:

6 March 2014

ISBN:

9781448182855

Imprint:

Vintage Digital

Format:

EBook

Pages:

224
All the Rage
---
---
---
A dozen stories: a dozen ways of looking at love, or the lack of love. Over five previous collections, A. L. Kennedy has shown herself to be a master of the short form, with a perfect way with sentences and a voice so distinct as to be instantly recognisable.
The dazzling new collection from the Costa Prize-winning author of Day and The Blue Book.
She doesn't ever lie to him unless it's for the best.
A husband and wife wait for a train as their relationship unspools silently around them. A woman contemplates the idea of her lover dying as she queues in a bank. An almost impossibly uncomfortably lunch culminates in a passionate kiss. In this dazzling collection of stories lies the battlefield of the heart, where characters who have suffered somehow emerge – haltingly, awkwardly – into the astonishment of intimacy.
Published:

6 March 2014

ISBN:

9781448182855

Imprint:

Vintage Digital

Format:

EBook

Pages:

224
One of the most consistently dazzling writers of her generation... Kennedy's stories are a little like love: no matter how many times they break your heart, you still come back for more. This collection proves, once again, that it is always worth it.

Katy Guest, Independent on Sunday
Kennedy is brilliantly, painfully funny about the fault-lines and disaster zones of the typical relationship

The Times
This book celebrates love like a hungry dog celebrates the corpse of a rabbit... Kennedy is, if you like, the Anti-Cartland... Magnificently bleak.

Jojo Moyes, Independent
It is Kennedy's portrayal of the difficulty, if not seeming impossibility, of connecting with other people that makes these stories so moving… Kennedy's disjointed, angular style and weird, displaced atmospherics really work

Lionel Shriver, Financial Times
A.L. Kennedy's masterful new collection... Stories appear to roam chaotically, like the mind, but of course they are neat, perfect messes.

Vicky Allan, Herald
The book is filled with lyrical beauty, wry humour and acute observation, imbued by a willingness to dig deep and give voice to the reader's rawest emotions. All the Rage is an outstanding collection, full of stories to be savoured.

Ally Nichol, List
[Kennedy] is the god of her own godless world. Her prose moves in more mysterious ways than mere comprehension will allow.

Tom Adair, Scotland on Sunday
A satisfying diversity of experience and insight.

James Purdon, Literary Review
Full of moments of risk, which Kennedy's characters handle self-consciously and with care... She strings lyrical sentences together effortlessly.

Sheena Joughin, Times Literary Supplement
Beautifully crafted... It would be impossible not to admire these stories.

Cressida Connolly, Spectator
Kennedy dissects the small intimacies of inner thought and holds them palm-up, naked, there for our observation and evaluation. Her prose is typically direct, her sentences clear cut and yet capable of great tenderness.

Clare Wigfall, Observer
Full of heartache and the ways in which we hurt each other, and ourselves... Fans of Kennedy's quirky expressionism won't be disappointed.

Sunday Times
Evidence that, at her best, there's no-one to touch Kennedy.

Neil Stewart, Civilian
Full of challenges and beauty.

Stylist
This is a sure-footed and intelligently organized collection. These small pieces encompass an extensive emotional territory

Chris Power, Guardian
An arresting collection that blends poetic imagery, raw emotion and cerebral insight

Juanita Coulson, Lady