Try this free recipe from Karla Goodwin's Bluebells Cakery Sweet & Savoury.
Cranberry sauce is an underrated guest at the dinner table. Great Cranberry sauce recipes are few and far between, and can really make a meal special. It would also make a great homemade gift!
Try this Karla Goodwin recipe from Bluebells Cakery Sweet & Savoury.
 
CRANBERRY SAUCE
Makes 2 cups
Ingredients
340g frozen cranberries
¾ cup caster sugar
½ cup water
3½ tbsp firmly packed soft brown sugar
2 tbsp orange juice zest of 1 orange
½ tsp ground cinnamon
½ tsp salt
¼ tsp ground nutmeg
 
METHOD
Combine all the ingredients in a large saucepan and boil over a medium heat until softened. Take off the heat to cool slightly.
Blend in a food processor for a few minutes until the sauce is smooth.
This sauce keeps for up to 2 weeks in an airtight container in the fridge, or it can be frozen for 3 months.
---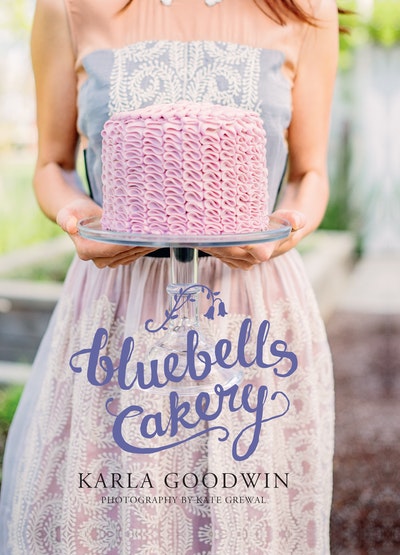 A truly beautiful book of baking recipes - picture-perfect cupcakes, cakes, biscuits, slices and more - with a special section on high teas.
Buy now
Buy now
---