Themes of parenthood, family, home and belonging will spark conversation at your next book club.
Marina and her husband, Jacob, were each born on a kibbutz in Israel. They meet years later at a university in California, when Jacob is a successful psychiatrist with a young son, Ben, from a disastrous marriage. The family moves to a brownstone in Harlem, formerly a convent inhabited by elderly nuns.
Outside the house one day Marina encounters Constance, a young refugee from Rwanda, and her toddler, Gabriel. Unmoored and devastated, Constance and Gabriel quickly come to depend on Marina; and her bond with the little boy intensifies. The pure, blinding love that it is possible to feel for children not our own is the thread that weaves through The Children's House.

Discussion points and questions:
Should Marina have interfered in the mother/son relationship between Constance and Gabriel? Who was at greatest risk in their intimate triangle?
'I think the lucky ones are those who belong to the places they are born', Patrick said. 'They don't have to go searching.'
How do you interpret home? Can you hold more than one home in your heart and head? And is it people or place that most you draw you in?
Several characters in this novel have fled their countries of birth. If you imagine their respective flights and how it would be to land in a very different place, how do you think you would you cope, and with few resources to hand, as is the case in their stories?
Jacob and Marina's relationship began as that of a teacher and student. At what points during the story do we see this dynamic reappear? Is this a cause of tension in their relationship?
There are many perspectives on the relationships between parent and child throughout the novel. Which relationship dynamic resonated with you the most?
How do Marina's choice of subjects for her books – the Romani and the Hasidic community – reflect her character and life?
---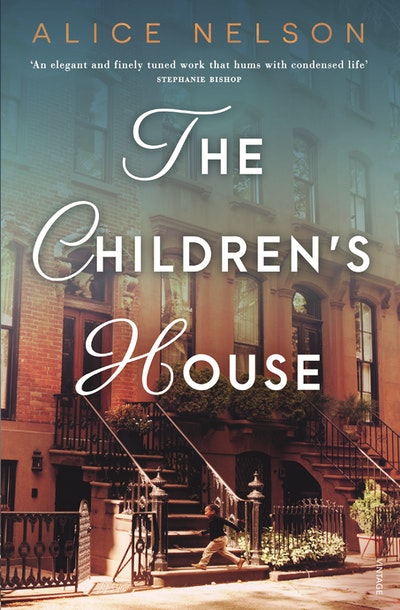 Reminiscent of Colm Toibin's Brooklyn, this is a breakthrough novel from a humane and perceptive writer exploring the traumas that divide families and the love and hope that creates them.
Buy now
Buy now
---