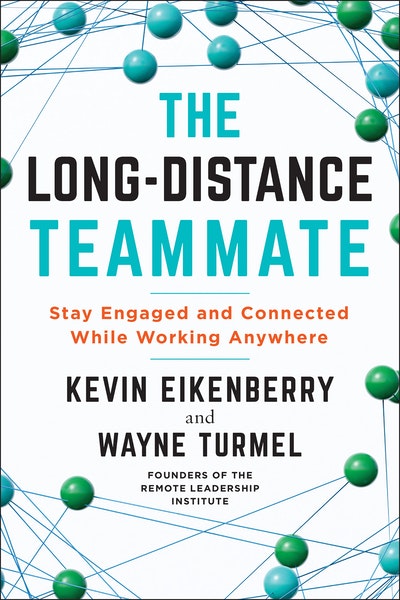 The Long-Distance Teammate
What does it mean to "go to work" when you're not actually leaving the house? This is the ultimate guide for remote workers who want to stay engaged as team members, maintain robust work relationships, and keep an eye on their long-term career goals.
Read more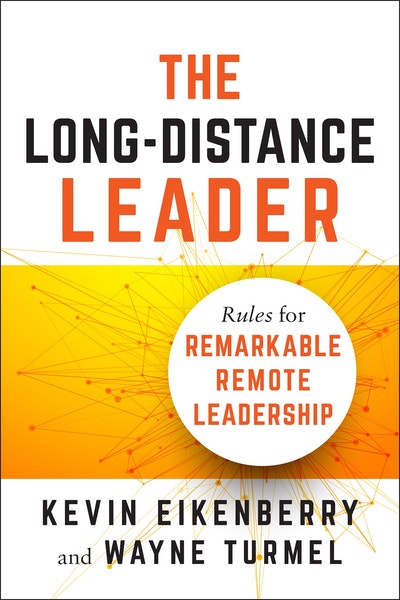 The Long-Distance Leader
As many as a third of leaders lead at a distance, and the number is rising. Internationally recognized leadership guru Kevin Eikenberry (Remarkable Leadership book and podcast) teams with his Remote Leadership Institute co-founder Wayne Turmel to chart all the ways that remote leadership differs from leading in-person.
Read more