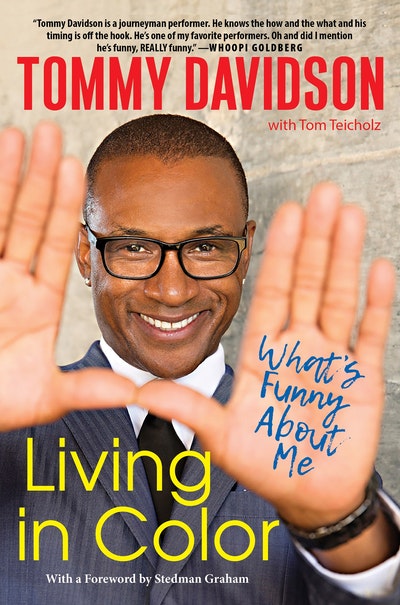 Living in Color
No one has ever told the behind-the-scenes story of "In Living Color," a landmark program in Television history and a touchstone for so many of today's comics and performers. Until now. Actor and comedian Tommy Davidson narrates the rise and fall of one of the most beloved of comedy sketch programs, while also providing insights on the experience of black performers - both before and after In Living Color - and sharing his own very remarkable personal story.
Read more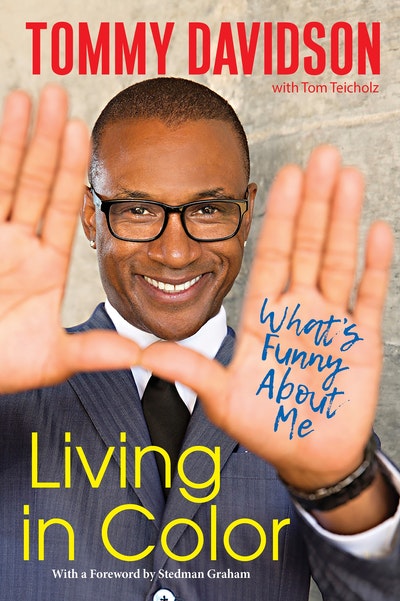 Living in Color: What's Funny About Me
In 1990, Tommy Davidson burst onto the scene in the Emmy Award-winning show In Living Color, a pioneering sketch comedy show, featuring a multi-racial cast of actors and dancers who spoke to an underrepresented new generation created by Hip Hop Nation. In this revealing memoir, Tommy shares his unique perspective on making it in Hollywood, being an integral part of television history, on fame and family, and on living a life that has never been black and white—just funny and true . . .
Read more