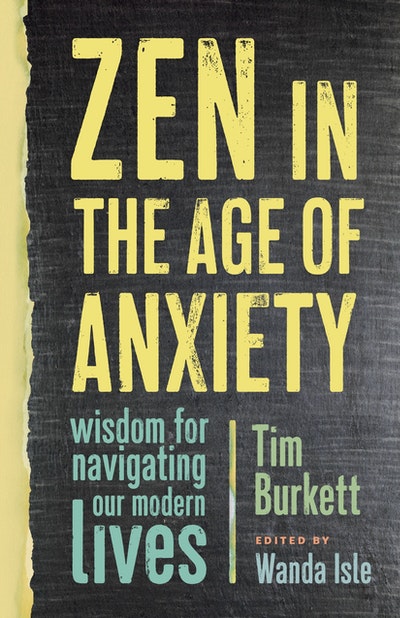 Zen In The Age Of Anxiety
Zen wisdom for identifying the causes of mental and emotional anxiety epidemic in today's world and for finding the path to a peaceful heart in the midst of them--a path that leads directly though the center of the anxiety we're trying to escape.
Read more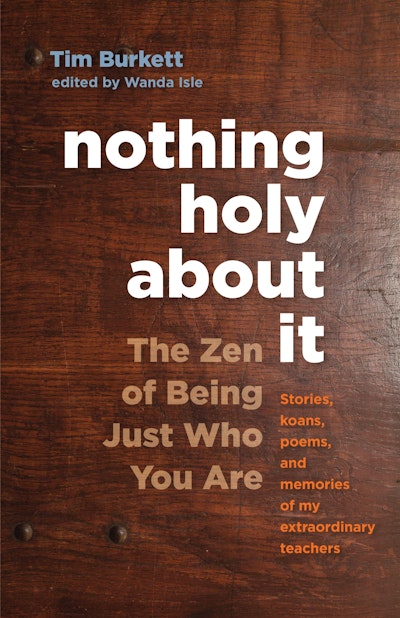 Nothing Holy About It
Zen teachings—infused with elements of memoir—by a popular modern teacher who "grew up" at the feet of two of the great figures who brought Zen to America, Shunryu Suzuki and Dainin Katagiri. He employs his reminiscences of those two great masters as teaching anecdotes.
Read more