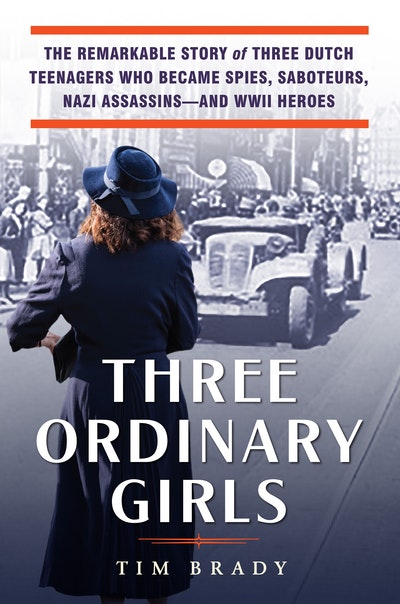 Three Ordinary Girls
Told for the very first time, the astonishing true story of three fearless female resisters during WWII whose youth and innocence belied their extraordinary daring in the Nazi-occupied Netherlands. It also made them the underground's most invaluable commodity. Recruited as teenagers, Hannie Schaft, and Dutch sisters Truus and Freddie Oversteegen fulfilled their harrowing missions as spies, saboteurs, and Nazi assassins with remarkable courage, but their stories have remained largely unknown…until now.
Read more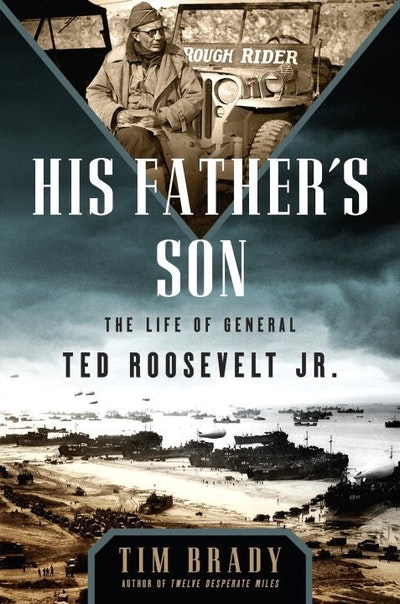 His Father's Son
The story of Theodore Roosevelt, Jr., a fortunate son who proved himself on the battlefields of two world wars.
Read more