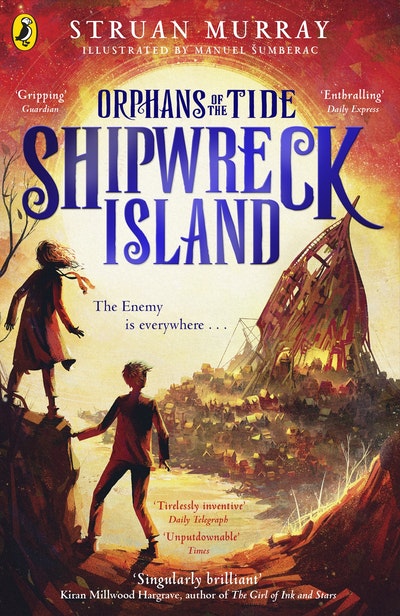 Shipwreck Island
Ellie and Seth's breathtaking magical adventure continues in the sequel to the much-loved Orphans of the Tide.
Read more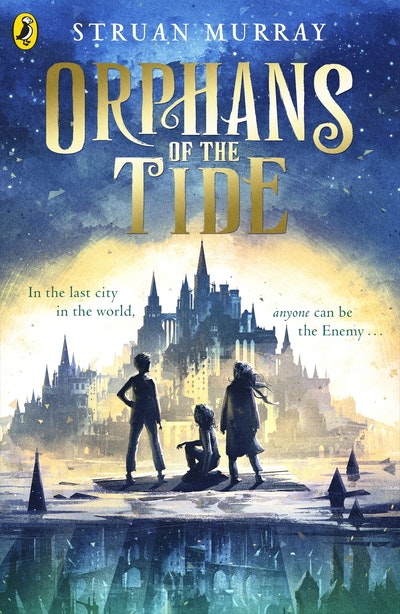 Article
Article
Easy activities for kids at home
Keep the kids entertained with these fun book-related ideas. There's an activity book for every age: one for littlies, one for kids and one for grown-ups too!