Out of the Rough
Steve Williams was Tiger Woods's caddy for 13 years. His book gives you the inside story on Woods's rise and fall, and also shows the unique perspective of golf's unsung hero – the caddy.
Read more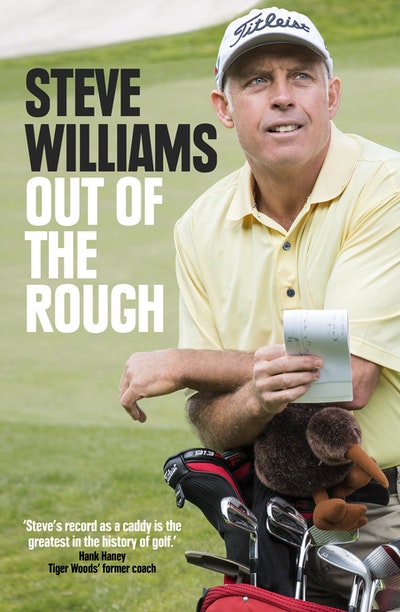 Steve Williams: Out of the Rough
High-profile Kiwi caddy Steve Williams shares stories from his years working with some of the world's top golfers, including Tiger Woods, Greg Norman, Adam Scott and Raymond Floyd.
Read more