Books by Siobhan Gallagher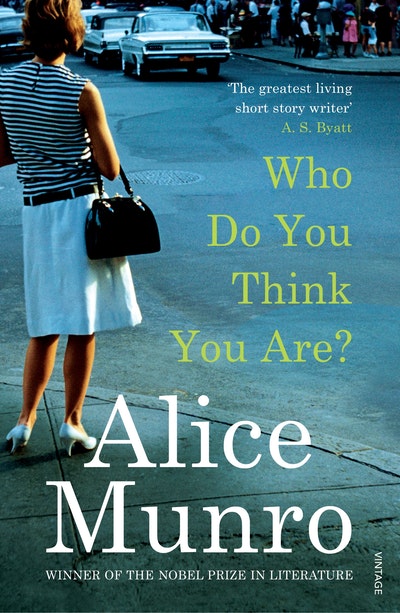 Who Do You Think You Are?
2021 sees all of Alice Munro's backlist reissued in a new, modern look. These editions will appeal to a broad range of literary readers
Read more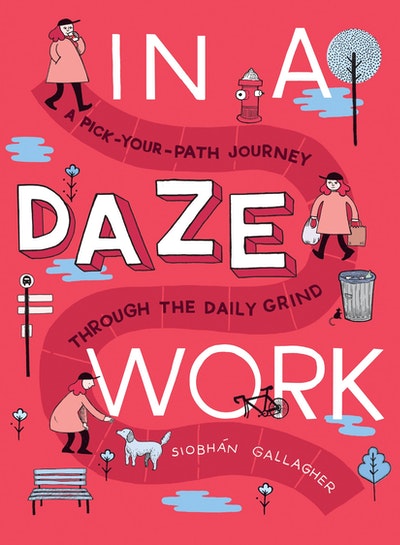 In A Daze Work
Get adventurous with this clever, illustrated choose-your-own-path book for Millennials, full of personality, tongue-in-cheek wordplay, and gorgeous images.
Read more