Books by Shelley Shepard Gray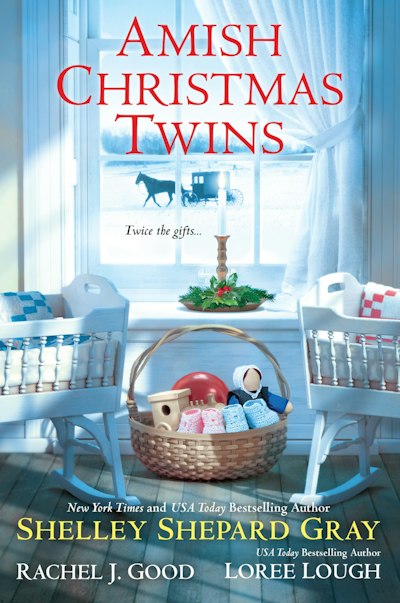 Amish Christmas Twins
In these heartwarming, faith-affirming stories, three Amish families face the joys, and challenges, of the holidays—with fruitful results . . .
Read more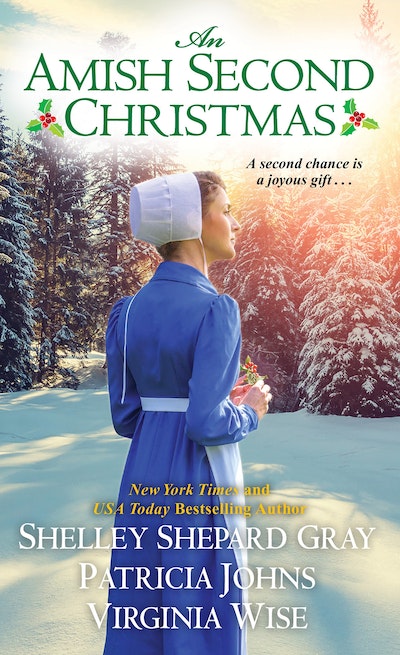 An Amish Second Christmas
For the Amish, the day after Christmas is for family, feasting, and exchanging simple gifts. And for three different couples, it will bring another precious chance for love . . .
Read more