Books by Sharman Apt Russell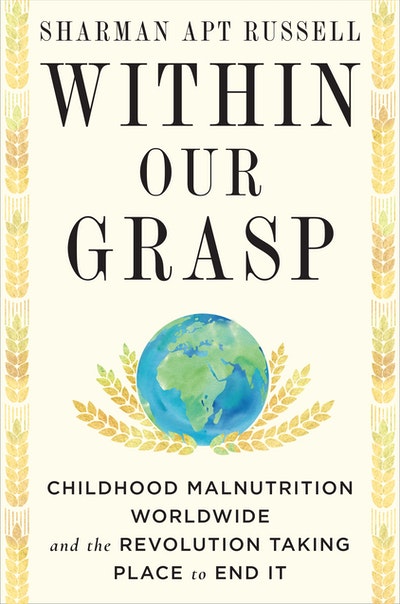 Within Our Grasp
An important, hopeful book that looks at the urgent problem of childhood malnutrition worldwide and the revolutionary progress being made to end it. From the much-admired writer of luminous prose and humane heart, winner of the John Burroughs Medal for distinguished natural history writing.
Read more
An Obsession With Butterflies
The story of man's fascination with butterflies, as symbols, as objects of beauty, and of obsession. In the tradition of Susan Orlean's THE ORCHID THIEF.
Read more