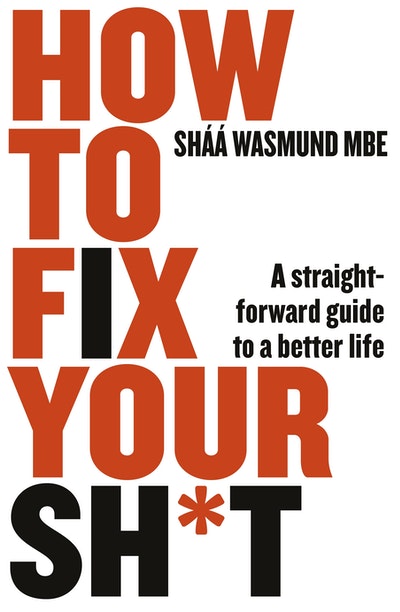 How to Fix Your Sh*t
Have you ever dreamt of doing something new - setting up a business, getting in shape, or writing a novel - but haven't gotten round to actually doing it? Does 'now' never feel like a good time to start? The time has come.
Read more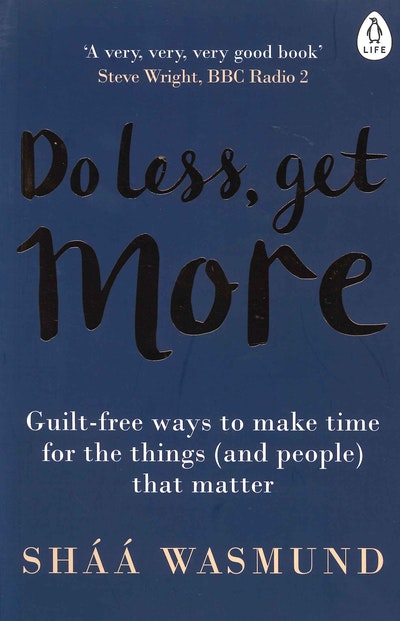 Do Less, Get More
In Do Less, Get More, entrepreneur and bestselling author Sháá Wasmund reveals that the key to fulfilment isn't doing more, it's doing what matters.
Read more