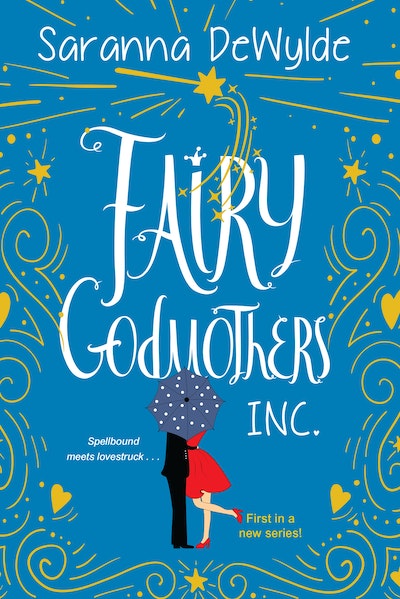 Fairy Godmothers, Inc.
Armed with her trademark mix of quirky charm, witty comedy, and sexy romance with a dose of magic, Saranna DeWylde takes readers on a rollicking ride through twisted fairy tales and towards the ultimate Happily Ever After in her first Fairy Godmothers Inc. Series installment.
Ever After is a town that runs on magic, and that magic is fueled by love. So when the three fairy godmothers in charge of Ever After's magic supply realize the town's power has started to wane, they conspire to transform Ever After into a premiere wedding destination in hopes of attracting a major infusion of love to the town...
Read more