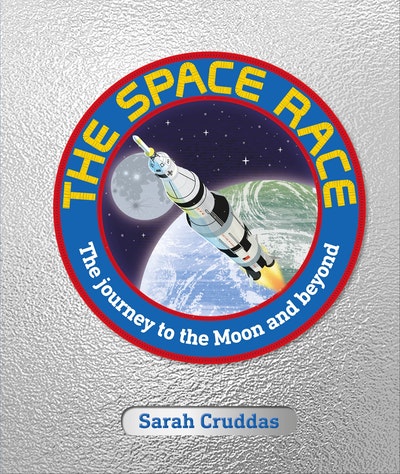 The Space Race
The ultimate history of human space exploration celebrating the 50th anniversary of the moon landing.
Read more
Video
Space Race by Sarah Cruddas
Celebrating the release of THE SPACE RACE by Sarah Cruddas - out now! Watch as this title became the first children's book to fly solo by space balloon to an altitude of 33.1km. 2019 marks 50 years since Apollo 11 became the first mission to successfully land people on the Moon. Learn more about THE SPACE RACE here: https://www.penguin.com.au/books/space-race-9780241343777
Article
Q&A with Sarah Cruddas
Quick-fire questions with acclaimed space journalist, astrophysicist and author of The Space Race, Sarah Cruddas.