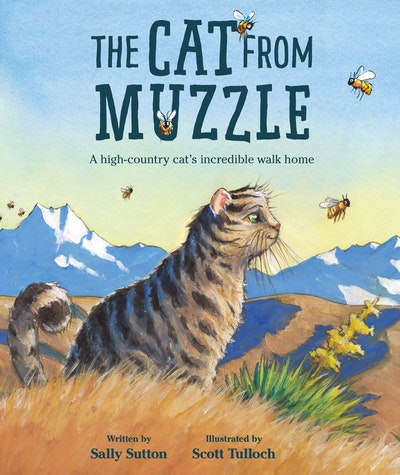 The Cat from Muzzle
Over mountains and across rivers, this delightful true story traces a high-country cat's epic, five-week journey home to New Zealand's most remote station.
Read more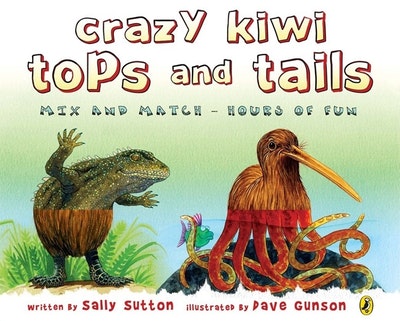 Crazy Kiwi Tops and Tails
Take 14 of New Zealand's best-loved native animals, split them down the middle and what do you get? Nearly 200 crazy Kiwi combos, from rare to wacky. Mix and match for hours of fun.
Read more