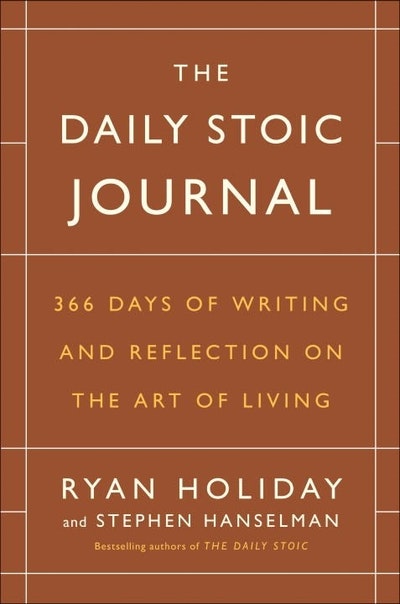 The Daily Stoic Journal
From the team that created the USA Today and Wall Street Journal bestseller The Daily Stoic, an elegant journal to help readers apply the stoic principles of wisdom and virtue in today's tumultuous world.
Read more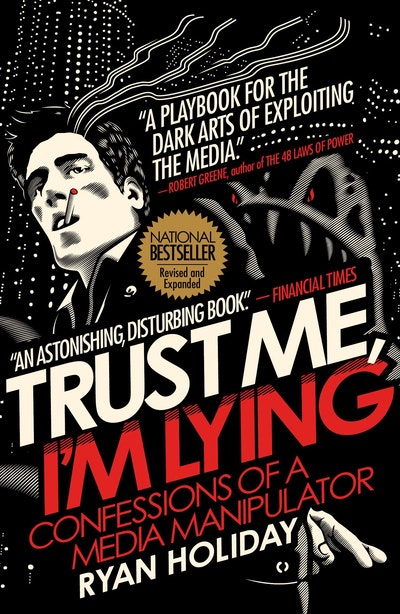 Trust Me, I'm Lying
You've seen it all before. A malicious online rumor costs a company millions. A political sideshow derails the national news cycle and destroys a candidate. Some product or celebrity zooms from total obscurity to viral sensation.

Read more