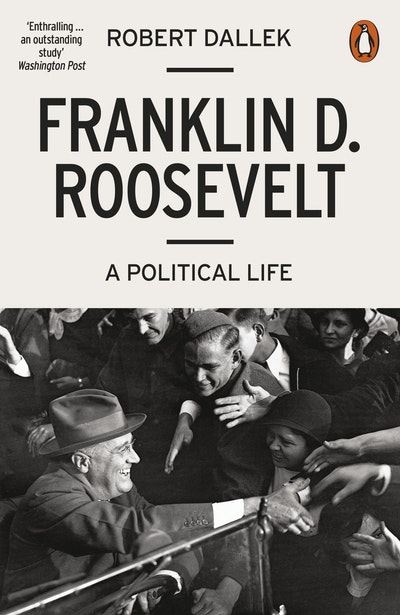 Franklin D. Roosevelt
A superb one-volume biography by the Number One New York Times bestselling biographer of JFK, explaining Roosevelt's career as an incomparable politician, deal-maker and uniter.
Read more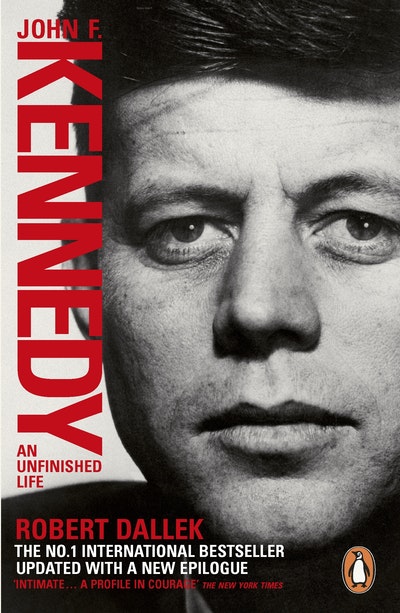 John F. Kennedy
Idolized by millions, John F. Kennedy became a twentieth-century icon during his tragically short life. But who lay beneath the legend?
Read more