Books by Richard Steiner, Ph.D.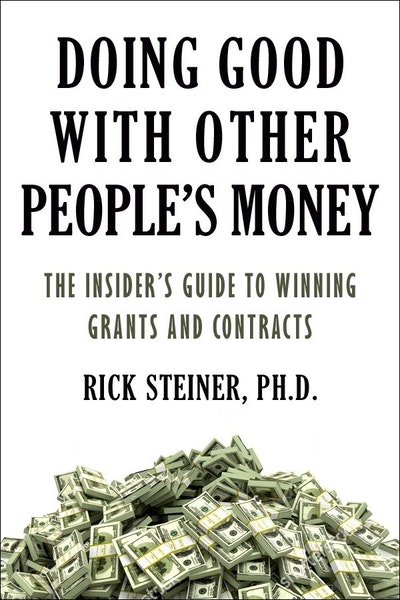 Doing Good With Other People's Money
Secrets to fundraising success from one of the best. An invaluable and practical reference for not-for-profit organizations and grant writers, providing key information, guidance, and secrets on how to succeed in the highly competitive world of winning grants and financial contracts.
Read more