Books by Rebekah Weatherspoon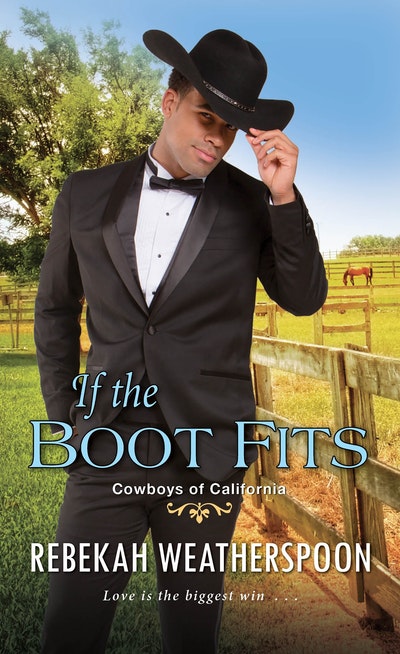 If the Boot Fits
Set on a black-owned luxury dude ranch and with a fairy tale twist, the second Cowbooys of California romance by award-winning author Rebekah Weatherspoon absolutely sizzles! In this thoroughly modern take on the timeless tale of a struggling Cinderella who finds her prince charming at the eleventh hour, an Oscar-winning actor and an aspiring screenwriter attempt to make a relationship work away from the Hollywood spotlight.
Read more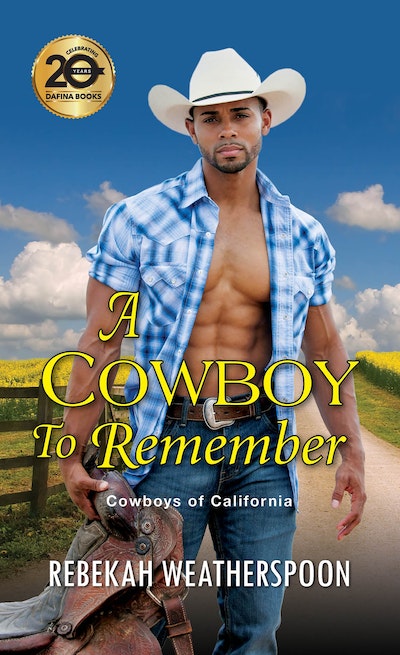 A Cowboy to Remember
In this brand-new series from award-winning author Rebekah Weatherspoon, a charming cowboy and his sleeping beauty find their modern day happily ever after . . .
Read more