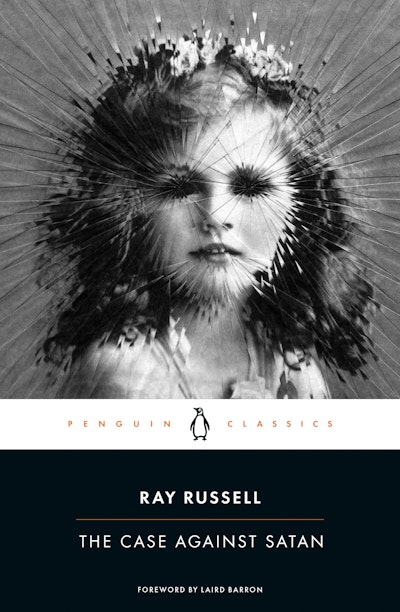 The Case Against Satan
By the twentieth century, the exorcism had all but vanished, wiped out by modern science and psychology. But Ray Russell resurrected the ritual with his classic 1962 horror novel, giving new rise to the exorcism on page, on screen, and even in real life.

Read more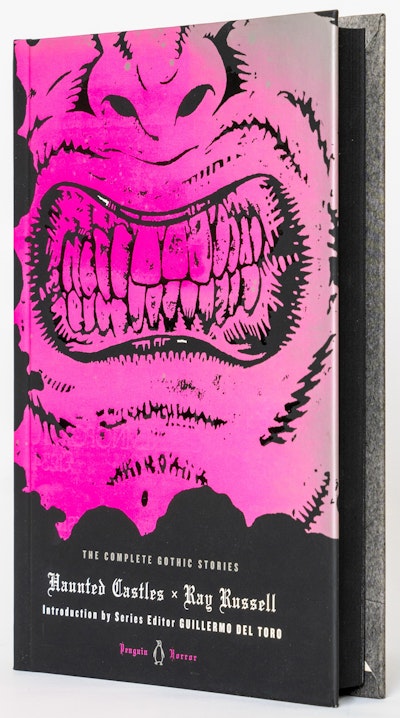 Haunted Castles
Part of a six-volume series of the best in classic horror, selected by Academy award-winning director Guillermo del Toro.
Read more