Books by Ralph De La Rosa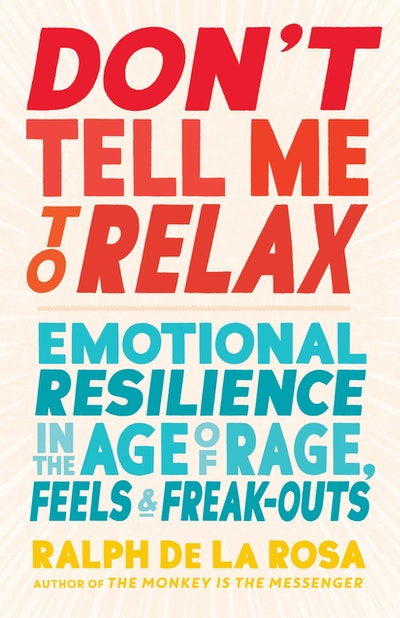 Don't Tell Me to Relax
A handbook for staying grounded, emotionally connected, and empowered regardless of what's in the headlines and who's in your face.
Read more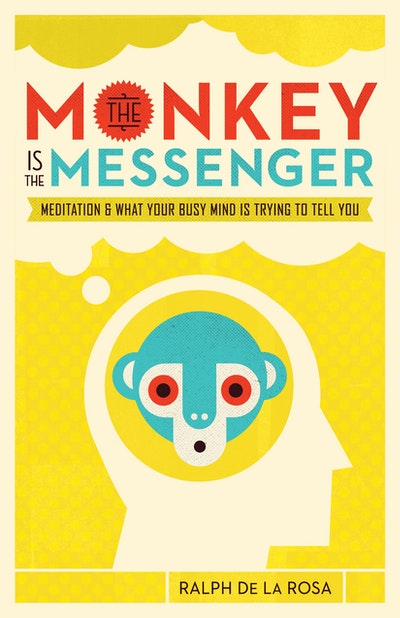 The Monkey Is the Messenger
Hope for all those who want to meditate but feel they can't because they think too much: A remedy. Making friends with the infamous "monkey mind" to make it a means for healing and awakening.
Read more