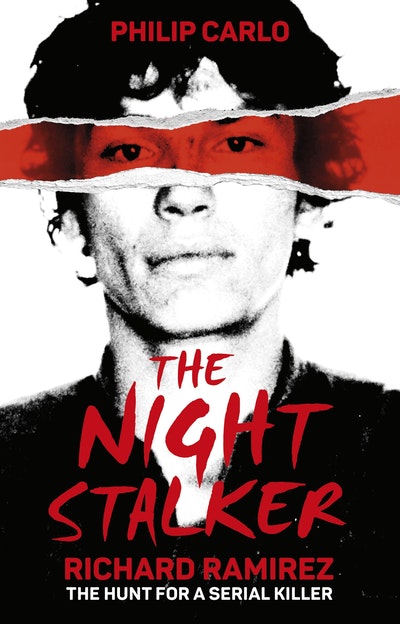 The Night Stalker
WITH EXCLUSIVE DEATH ROW INTERVIEW

Years after Richard Ramirez left thirteen dead and brought the city of Los Angeles to a standstill, his name is still synonymous with fear, torture and sadistic murder.

Based on three years of meticulous research and extensive interviews with Ramirez himself, Philip Carlo's US bestseller The Night Stalker reveals the killer and his horrifying crimes to be even more chilling than anyone could have imagined.
With an exclusive death row interview, The Night Stalker is a spellbinding descent into the very heart of human evil.
'WITH BRUTAL HONESTY, CARLO WRITES FROM THE HEART ' ROBERT DE NIRO
Read more