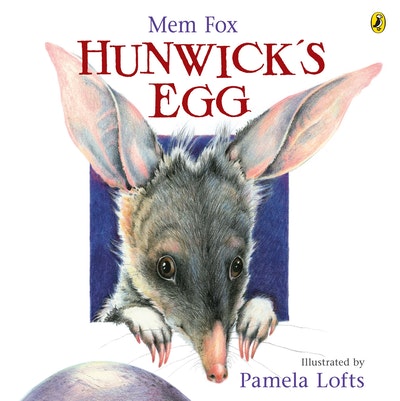 Hunwick's Egg
Once upon a time, at the edge of a wide and dusty desert, there lived an old bilby. His name was Hunwick.

Read more
Article
Article
4 koala books kids love
Check out some of the best koala books. These delightful picture books are full of koala stories, celebrating the beloved Australian animal.