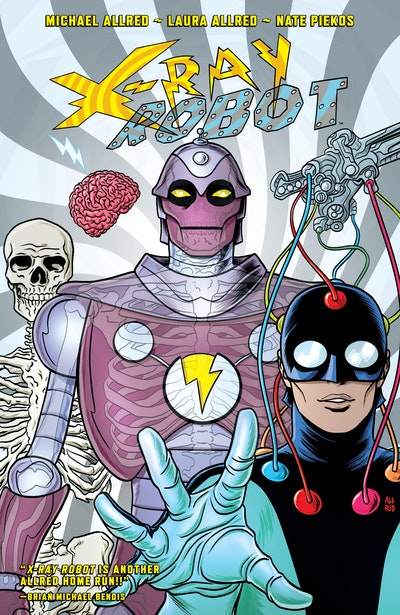 X-RAY ROBOT
Max is a family man seeking a more interesting life. While conducting a new experiment at work the fabric of his reality is torn before his eyes, and a robotic figure appears claiming to be his 277 year-old self.
Read more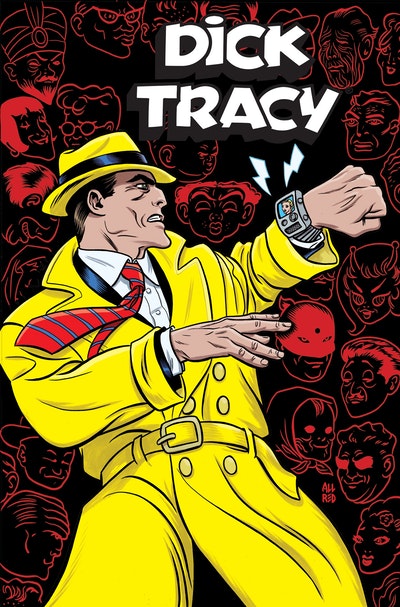 Dick Tracy Dead Or Alive
Yellow trenchcoat? Check. Square jaw? Check. 2-Way Wrist Radio? Check! Witness the rebirth of one the most iconic comic-strip heroes of all time!
Read more