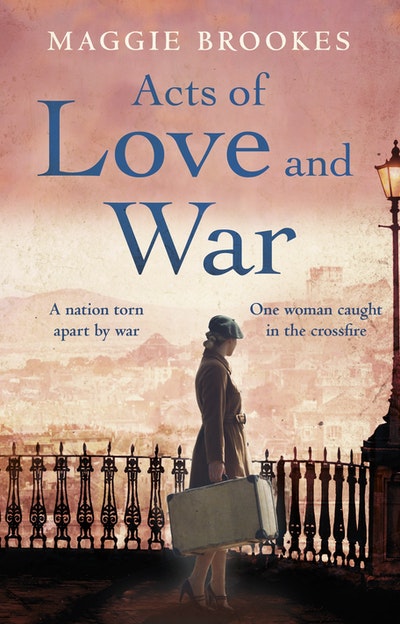 Acts of Love and War
An exciting and heart-breaking story about a young English woman during the Spanish Civil War and a love that transcends the horror of war.
Read more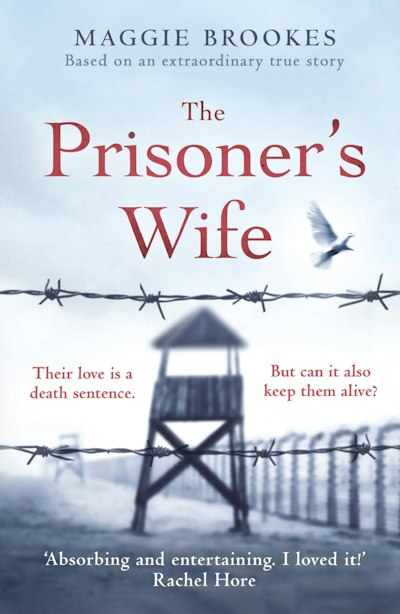 The Prisoner's Wife
A debut novel set in 1944 war-torn Czechoslovakia amid the extreme privations of a prisoner of war camp. Based on a true story, passion, heroism and a love that transcends overwhelming odds.
Read more