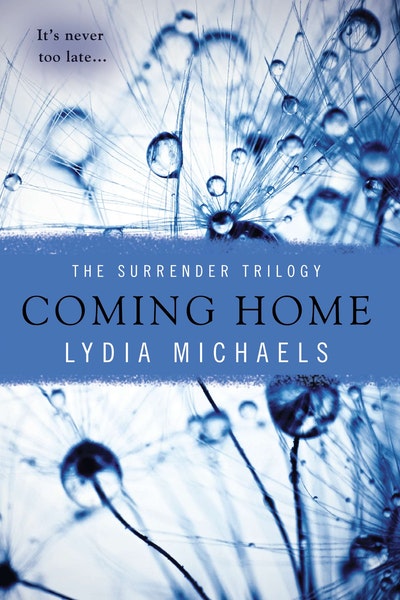 Coming Home: The Surrender Trilogy
Evelyn 'Scout' Keats thought she finally found her long-sought happiness in billionaire Lucian Patras. But even though Lucian has always treated her like a queen, she has discovered she is nothing more than a pawn in his own secret game.
Read more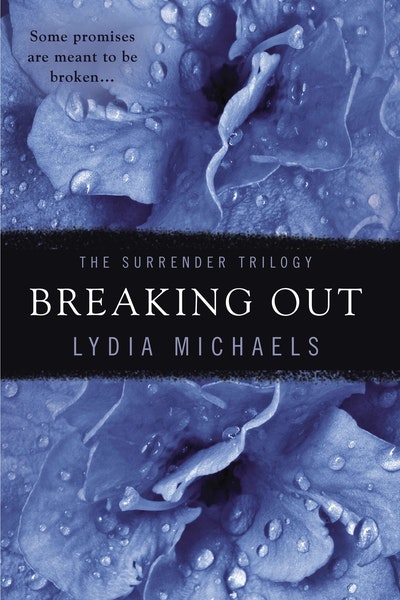 Breaking Out: The Surrender Trilogy
Second in the darkly compelling, sexually charged contemporary romance trilogy, in which two men vie for the mind, body, and heart of a woman who may never give in to their wishes – or her own . . .
Read more