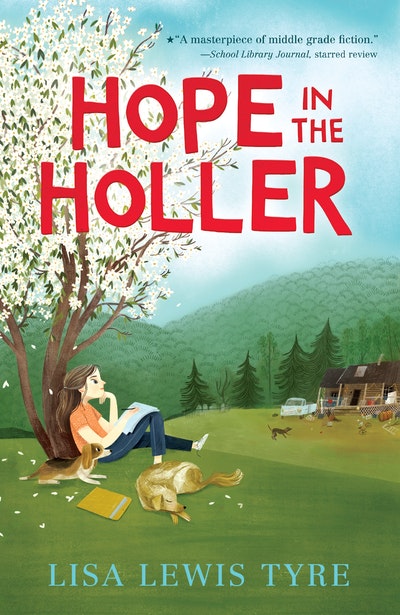 Hope In The Holler
The poignant-and funny-story of a girl trying to be brave and find her place in the world after she's sent to live with scheming relatives.
Read more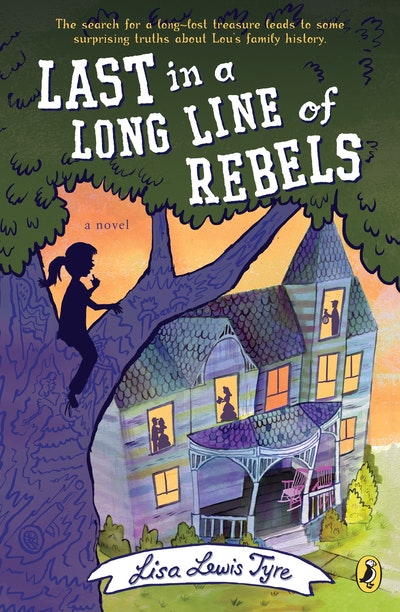 Last In A Long Line Of Rebels
Lou might be only twelve, but she's never been one to take things sitting down. So when her Civil War-era house is about to be condemned, she's determined to save it—either by getting it deemed a historic landmark or by finding the stash of gold rumored to be hidden nearby during the war.
Read more