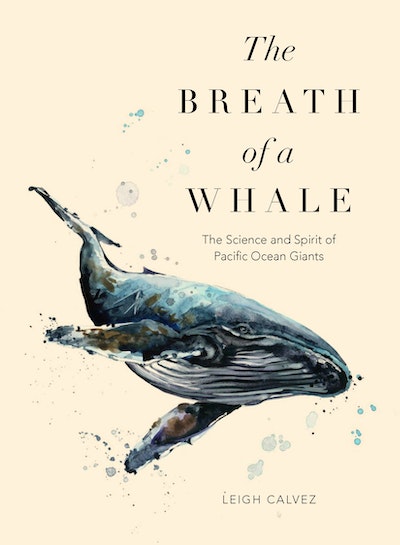 The Breath of a Whale
From the author of The Hidden Lives of Owls, an exploration of the elusive lives of whales in the Pacific Ocean, home to orcas, humpbacks, sperm, blue, and gray whales.
Read more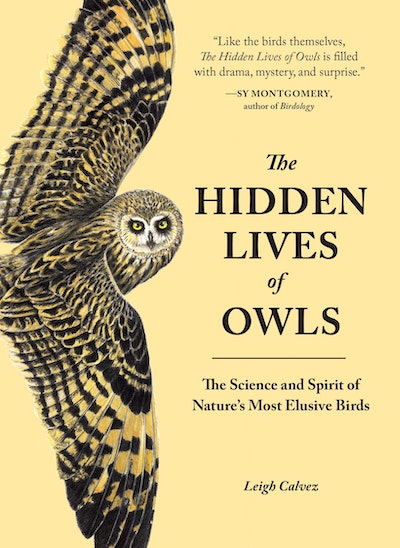 The Hidden Lives of Owls
A naturalist probes the forest, mainly at night, to comprehend the secret lives of owls. From pygmy owls to opportunistic barred and majestic great horned owls, eleven prevalent species are observed in this book that will appeal to readers of Crow Nation and H is for Hawk.
Read more