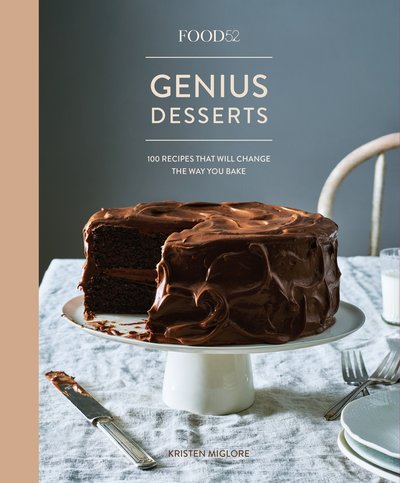 Food52 Genius Desserts
There are good desserts and there are great desserts--and then, there are genius desserts. Genius Desserts is the book that will transform the way you bake, with the answers for every moment that needs a sweet (so...every moment!): When you're not a baker, but you need the birthday cake. When you've tried every chocolate mousse, but haven't found one that sticks. When you're short on time and want your efforts in the kitchen to count.
Read more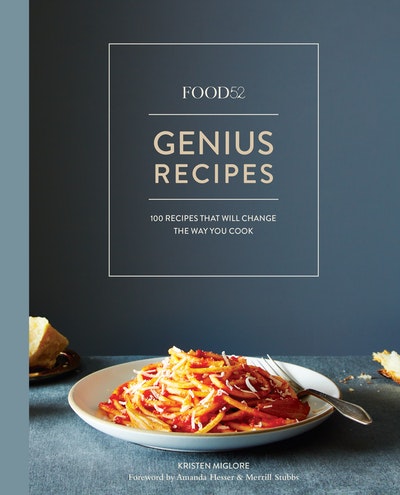 Food52 Genius Recipes
An essential collection of more than 100 foolproof recipes from food luminaries such as Julia Child, Alice Waters, and David Chang--curated, introduced, and photographed by the team behind the leading food website Food52.
Read more