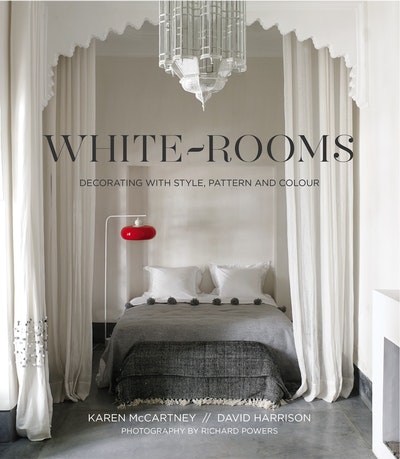 White Rooms: Decorating with style, pattern and colour
In WhiteRooms, best-selling author Karen McCartney and design expert David Harrison, working with internationally renowned photographer Richard Powers, present a comprehensive guide to using white in the home. From the architect-designed to the appealingly rustic, white is seen in its multitude of shades, combinations and possibilities.
Read more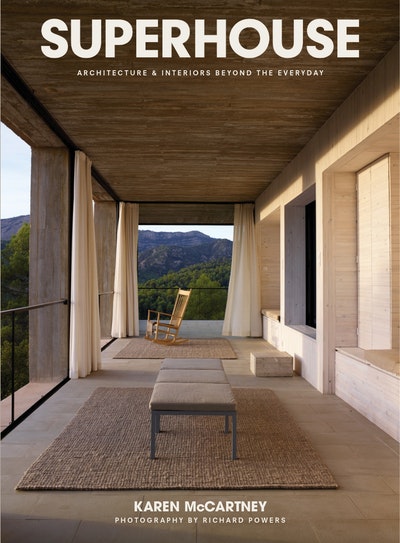 Superhouse
Following interviews with many of the architects and owners, she discusses each house in detail; her informed and engaging text is matched by Richard Powers' striking photography. A must for anyone interested in architecture and design.

Read more