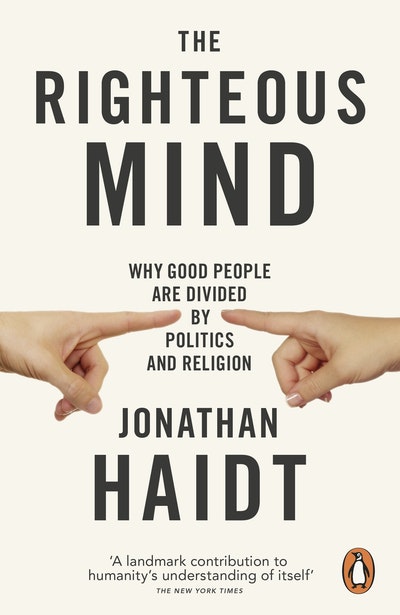 The Righteous Mind
Morality binds and blinds, but this book will help you to see and understand your friends, enemies and fellow citizens as never before.
Read more
The Happiness Hypothesis
A brilliantly original exploration of what we can learn about the meaning of human life and how we should live our lives, drawing both on the wisdom of the great thinkers and on the insights of modern science. For all readers of Alain de Botton.
Read more