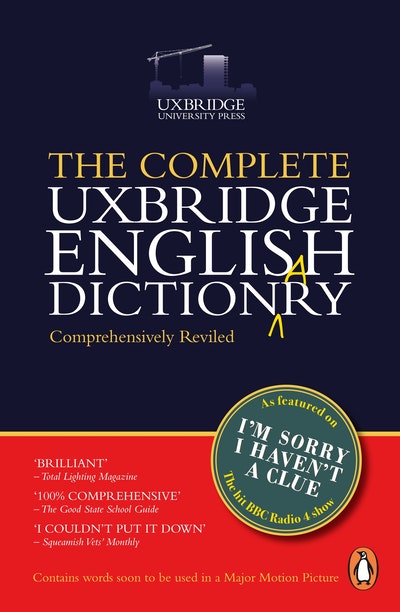 The Complete Uxbridge English Dictionary
The complete, unabridged, unreserved collection from the very best round of BBC Radio 4's 'I'm Sorry I haven't a Clue' - 'The Uxbridge English Dictionary'. Contains words soon to be used in a major motion picture.
Read more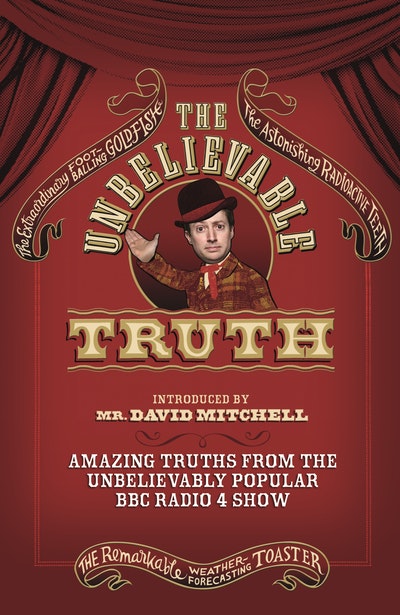 The Unbelievable Truth
If you love QI you will love The Unbelievable Truth the most successful BBC Radio 4 panel show fronted by David Mitchell is all about identifying the unbeilevable truths from the lies.
Read more