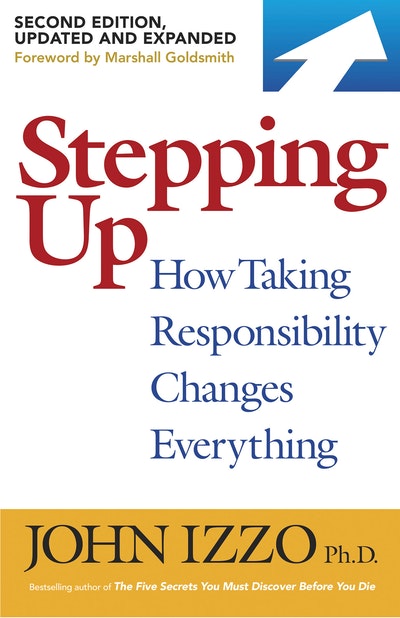 Stepping Up, Second Edition
From bestselling author John Izzo, Stepping Up will inspire you with stories of real people who transformed their lives, relationships, and organizations by taking personal responsibility, and will give you the tools to step up, too.
Read more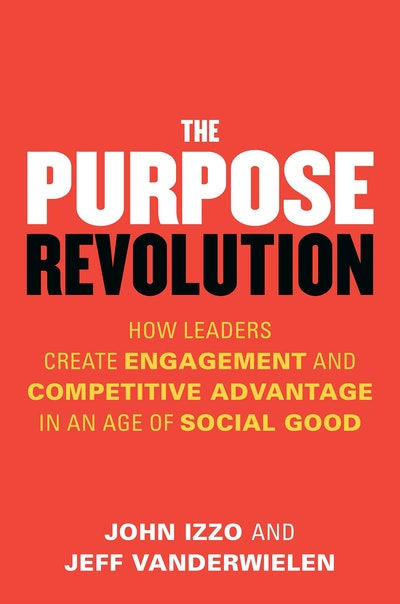 The Purpose Revolution
More and more, employees, customers, and investors want their work and money to not only provide for their own material needs but to also help create a better world for all. Bestselling author John Izzo teams up with Jeff VanderWein to show leaders and companies how to transform their corporate culture so they can succeed in the midst of this Purpose Revolution.
Read more