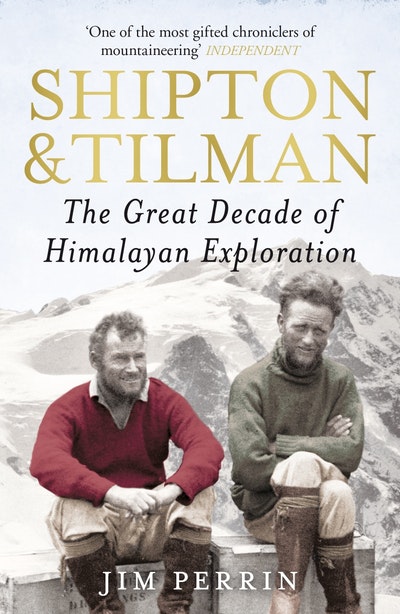 Shipton and Tilman
The award-winning author of The Villain tells the extraordinary story of two British mountaineers who single-handedly mapped out much of the Himalayas - including Everest - and the mountains of Africa.
Read more
The Villain
Joint Winner of the Boardman Tasker Prize 2005 and Winner of the Banff Mountaineering History Award 2005.
A fascinating and thought-provoking biography of a climbing legend.
Read more