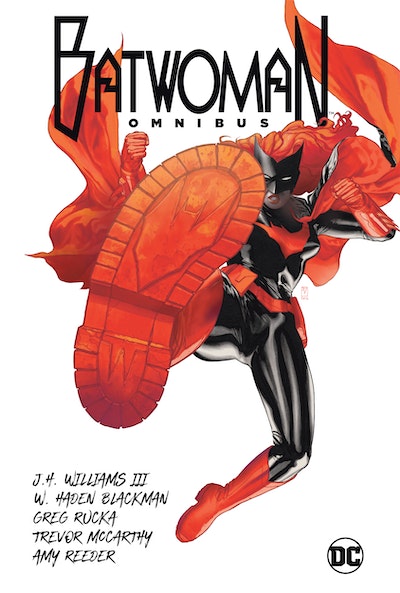 Batwoman Omnibus
Acclaimed artist J.H. Williams III reveals the shocking origin of one of comics' most prominent lesbian characters, collected for the first time ever in one epic omnibus hardcover edition!
Read more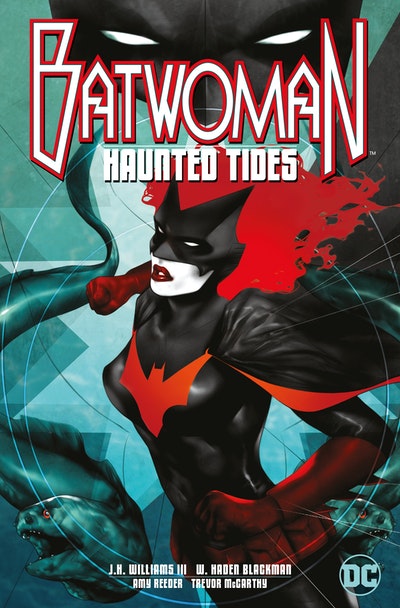 Batwoman: Haunted Tides
The complete Haunted Tide story from the New York Times best-selling Batwoman series by acclaimed comic talent J.H Williams III gets collected here for the first time! Batwoman is soon to be a show on the CW, this story is perfect place to start reading more about this strong, fascinating character.
Read more