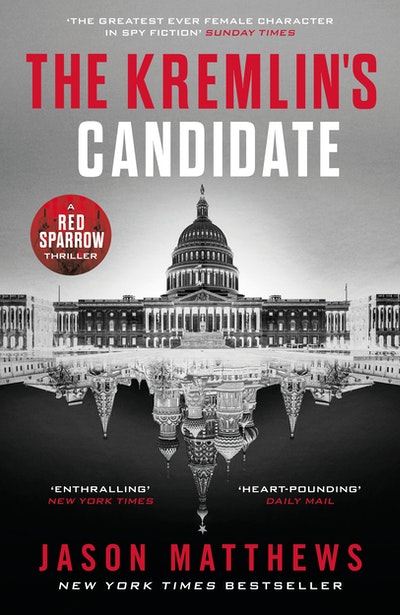 The Kremlin's Candidate
Urgent, topical and shot through with insider knowledge, the final thriller in the Red Sparrow trilogy is writing on a grand scale.
Read more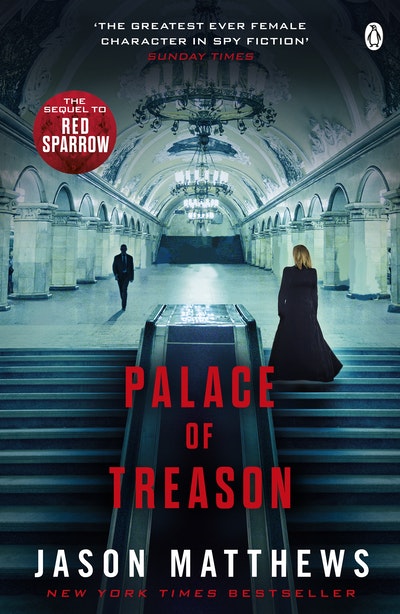 Palace of Treason
Paris
A young woman is cornered on a deserted boulevard. Moments later she walks away, leaving her assailant for dead.

Read more