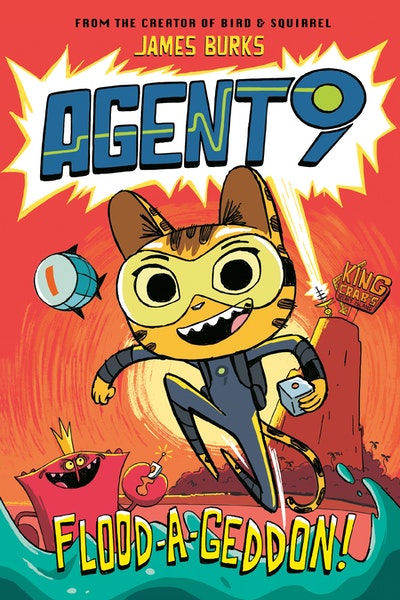 Agent 9: Flood-a-Geddon!
"Funny, adorable, and action-packed!" --Kazu Kibuishi, #1 New York Times bestselling creator of the Amulet series
From the creator of the Bird & Squirrel graphic novel series, comes this hilarious and action-packed new series which follows a feline secret agent who will do whatever it takes to save the world--even if it means destroying a few things along the way.
Read more