Wolf's Fall: Alpha Pack Book 6
A top secret team of wolf shifters, the Alpha Pack are former Navy SEALS that use their Psy powers to take on the world's greatest predators. But while each member is loyal to the pack, it can be hard to deny the call of desire . . . 
Read more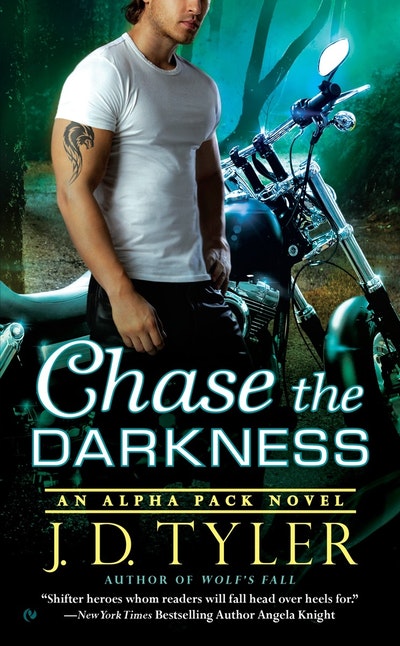 Chase the Darkness: Alpha Pack Book 7
The author of Wolf's Fall returns with her 'hot and to die for' Alpha Pack—a top-secret band of Navy SEALs with Psy powers and shifter prowess whose dangerous missions sometimes require a more intimate call to duty . . . 
Read more