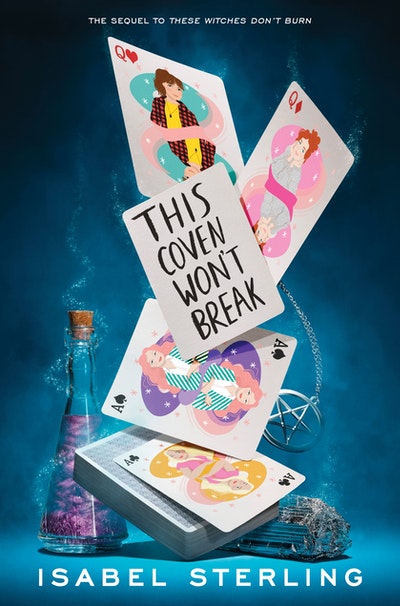 This Coven Won't Break
In this gripping, romantic sequel to These Witches Don't Burn, Hannah must work alongside her new girlfriend to take down the Hunters desperate to steal her magic.
Read more
Article
Witchy YA reads for your Halloween TBR
Halloween's almost here, and the witching hour is upon us! We're stacking our TBR pile high with spooky, scary reads to get us into the Halloween mood before the 31st.