Books by Illustrated by Kim Smith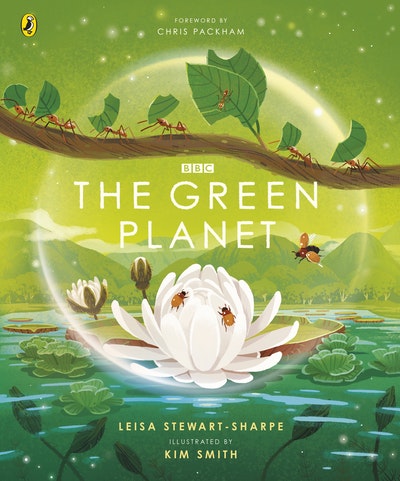 The Green Planet
This is our Green Planet: a hidden world where plants can smell, taste, touch, hear and even . . . 'talk'. Discover the astonishing stories from the brand-new BBC TV series.
Read more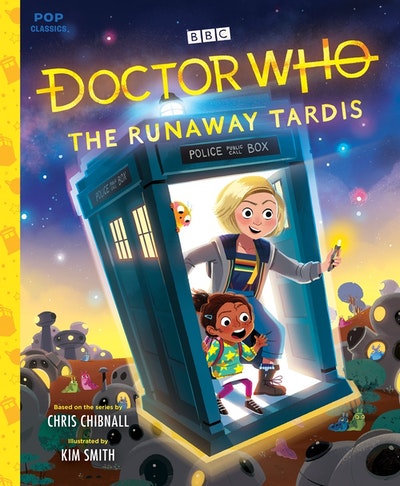 Doctor Who?: The Runaway TARDIS
Join the Doctor and her smallest companion on a madcap adventure through time and space! The beloved sci-fi TV series is now a charming picture book, perfect for Doctor Who fans of all ages.
Read more