Books by Hugh van Cuylenburg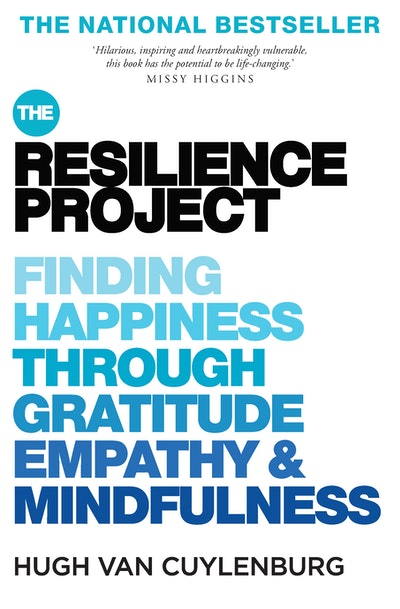 Article
How good is dis?
From The Resilience Project, Hugh van Cuylenburg offers a simple tip to improve every day.
Video
Practising GEM in difficult times (March 2020)
Hear and share Hugh's message for our corporate clients and their families/friends to help stay positive and mentally healthy during these unprecedented times - and it all comes back to GEM (Gratitude, Empathy/Kindness & Mindfulness). Want to practise gratitude with us? Follow this link and show us your #DISMOMENTs: https://youtu.be/cFrhwrWnihY
Article
Don't look down
From The Resilience Project, four simple strategies to reclaim your attention and look up.