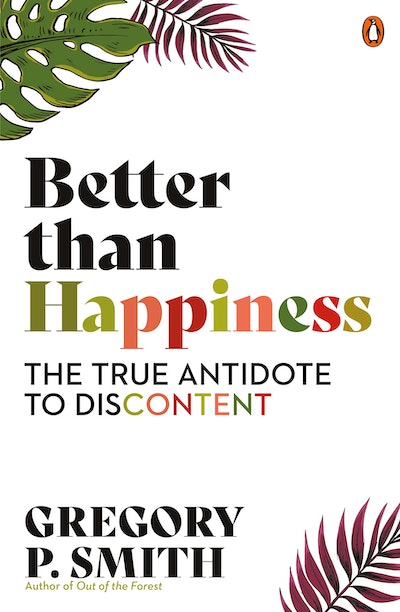 Better than Happiness
Gregory Smith explains how after a decade living as a recluse in a rainforest he rejoined society and found something better than happiness - contentment. And how you can find contentment too if you just stop trying to be happy.
Read more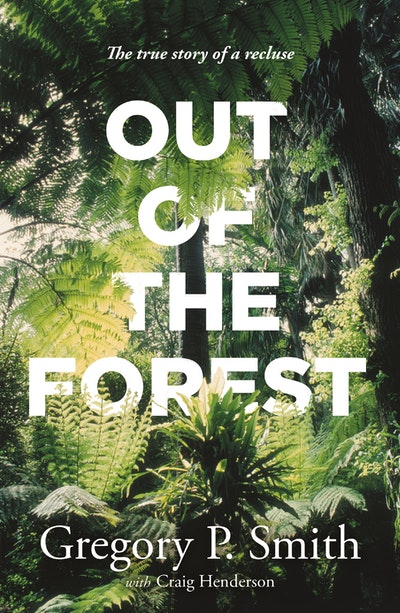 Out of the Forest
Gregory Smith was homeless for much of his adult life and lived for many years as a recluse in a forest in New South Wales. He now has a PhD in Sociology and teaches at Southern Cross University.
Read more
Article
Video
The rainforest hermit who stepped out of the wild
Beetles, worms and lizards — Gregory Smith ate just about anything to stay alive in the forest. From a homeless hermit to a university lecturer, he's proven you can overcome anything in your search for a safe place. He shares his story with ABC's Australian Story. Read more here: https://ab.co/2NEVrsv For more from ABC News, click here: http://www.abc.net.au/news/ Follow us on Twitter: http://twitter.com/abcnews Like us on Facebook: http://facebook.com/abcnews.au Subscribe to us on YouTube: http://ab.co/1svxLVE Follow us on Instagram: http://instagram.com/abcnews_au
Article
Wild hunger
Dr Gregory P Smith on the real price of food in the wilderness.