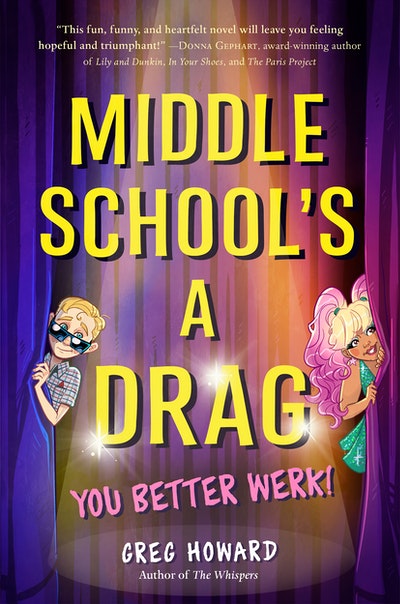 Middle School's a Drag, You Better Werk!
In this heartfelt and hilarious middle grade standalone from Greg Howard, an enterprising boy starts his own junior talent agency and signs a twelve-year-old aspiring drag queen as his first client.
Read more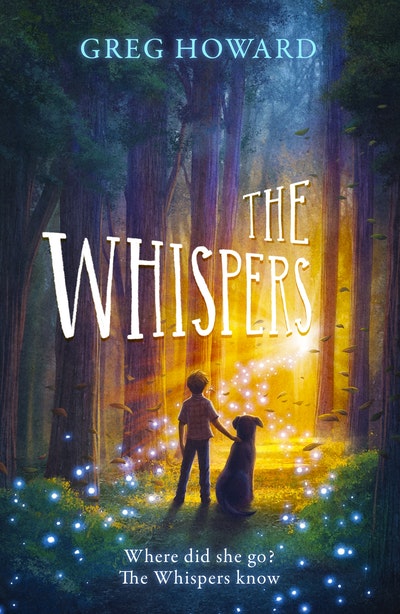 The Whispers
A middle-grade mystery with heart, humour, a brilliant LGBT protagonist - and a hint of magic.
Read more