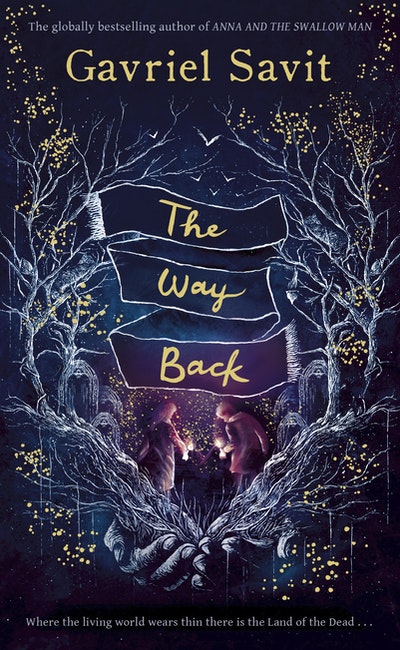 The Way Back
From the author of the acclaimed crossover novel, Anna and the Swallow Man, a stand-alone literary fantasy based on Jewish folk lore and traditions this is a story for fans of Neil Gaiman.
Read more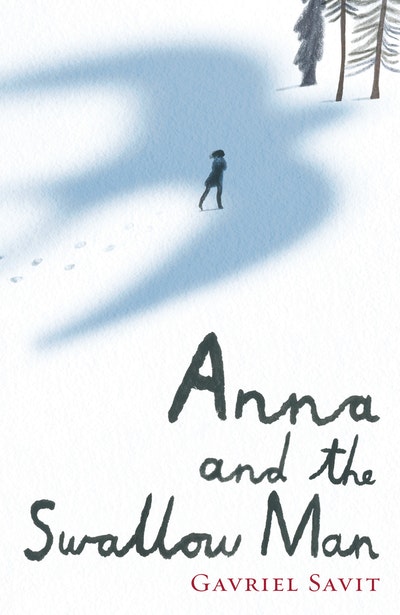 Anna and the Swallow Man
An extraordinary new wartime story that will captivate readers young and old. Meet Anna. Meet the Swallow Man. And follow their incredible journey together . . .
Read more