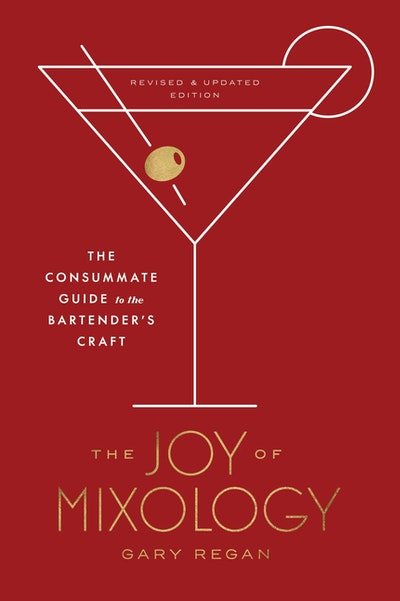 The Joy of Mixology, Revised and Updated Edition
A thoroughly updated edition of the 2003 classic that home and professional bartenders alike refer to as their cocktail bible. Gary Regan, the "most-read cocktail expert around" (Imbibe), has revised the original edition for the 15th anniversary with at least 30% new material: many more cocktail recipes--including smart revisions to the originals--and fascinating information on the drink making revival that has popped up in the past decade, confirming once again that this is the only cocktail reference you need.
Read more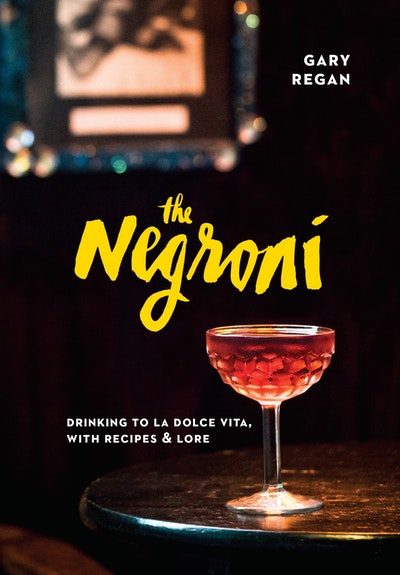 The Negroni
A history of one of the world's most iconic cocktails--originally an Italian aperitivo, but now a staple of craft bar programs everywhere--with 60 recipes for variations and contemporary updates.
Read more