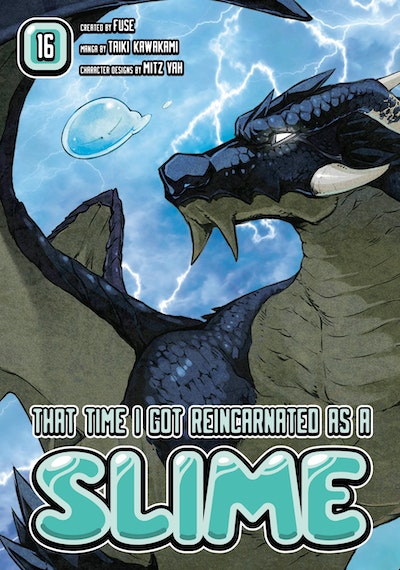 That Time I Got Reincarnated as a Slime 16
As players of Monster Hunter and Dungeons & Dragons know, the slime is not exactly the king of the fantasy monsters. So when a 37-year-old Tokyo salaryman dies and wakes up in a world of elves and magic, he's a little disappointed to find he's become a blind, boneless slime monster.
Read more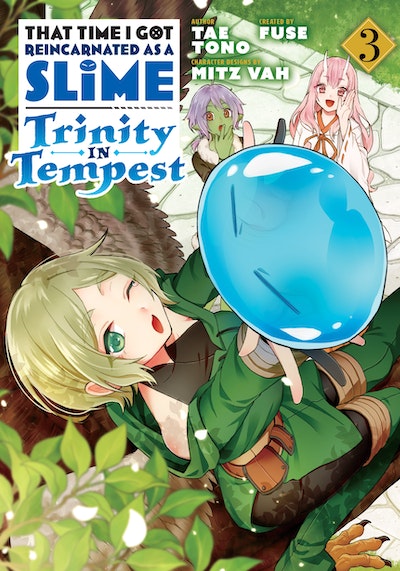 That Time I Got Reincarnated as a Slime: Trinity in Tempest (Manga) 3
The new spinoff manga to the hit fantasy isekai series, developed by original creator Fuse! Against the odds, the little slime Rimiru has established his magical kingdom for all monsters, called Tempest, and it's thriving. But three visitors, Phos the fox girl, Stella the dragon girl, and Nemu the winged girl, come to pay Tempest a visit, they're stunned at just how quickly it's developed. Don't miss this new story in the world of Slime, just as the second season of the anime arrives!
Read more