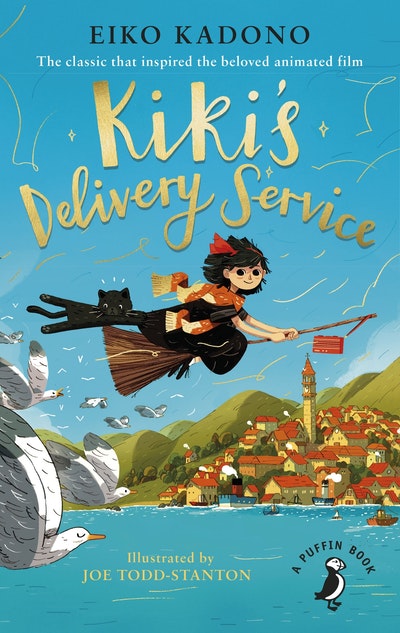 Kiki's Delivery Service
Soar into this modern Japanese classic about a young witch and her clever cat with this new translation which will delight fans of the beloved Studio Ghibli movie as well as new readers.
Read more
Article
Witchy YA reads for your Halloween TBR
Halloween's almost here, and the witching hour is upon us! We're stacking our TBR pile high with spooky, scary reads to get us into the Halloween mood before the 31st.